I'm Felicity Dane Lewis – your Louisville-based, Kentucky-raised best friend.
I specialize in boudoir and lifestyle sessions that capture the magic of you and yours –exactly as you are.
I relish in everyday beauty, quiet intimacy, and unexpected smiles–and I strive to immortalize those precious, magic moments for my clients.
I believe in celebrating every body, because every body is worthy of celebration.
I chase after the kind of love that lingers in the silence and the kind of beauty that lives permanently in our skin. 
Sound like your kind of style?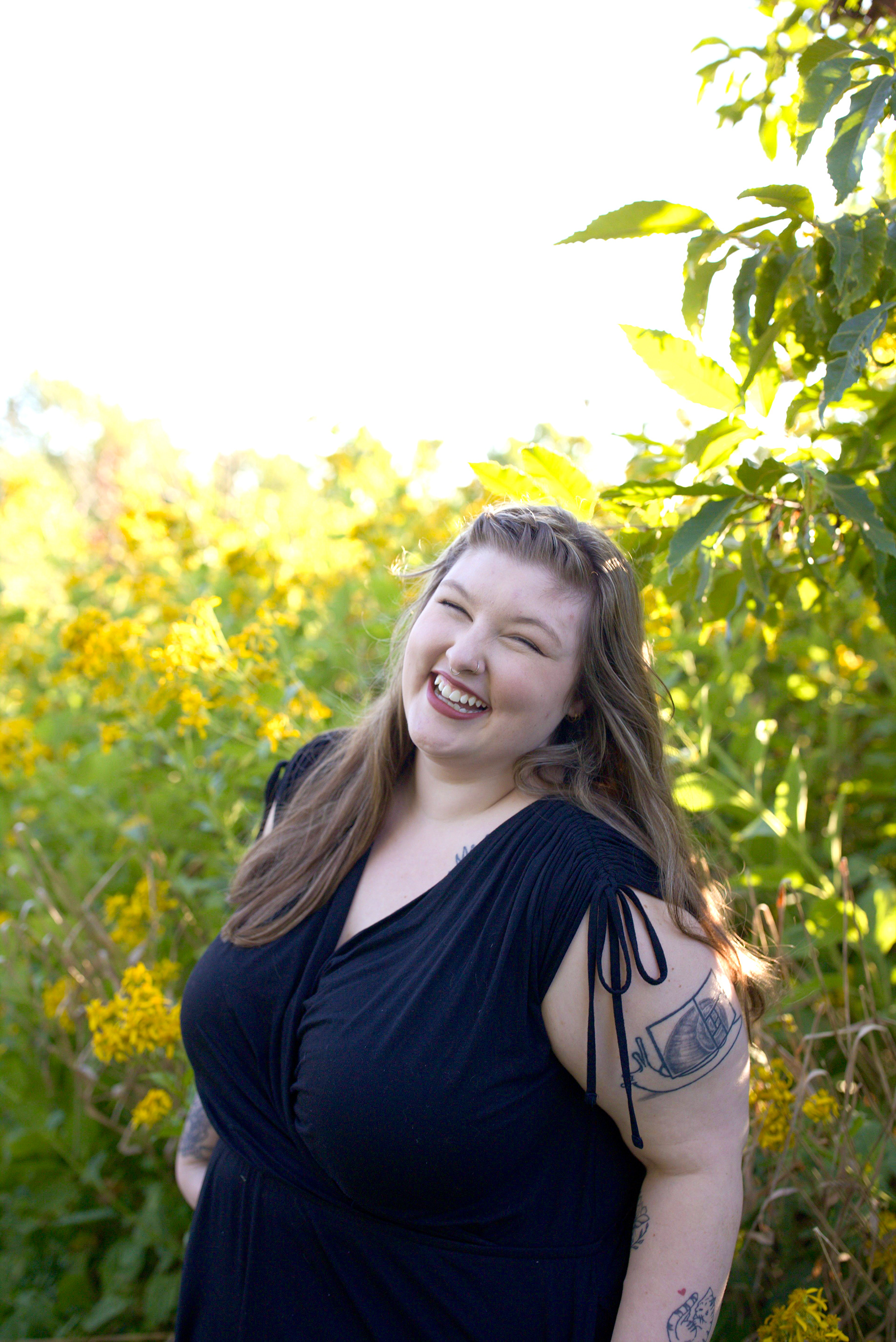 I believe in eye-squinting, 
(and I don't think we should settle 
for anything less – in our lives or 
I understand all the nerves and discomfort that can come from being in front of the camera.
(Because I've done it all myself.)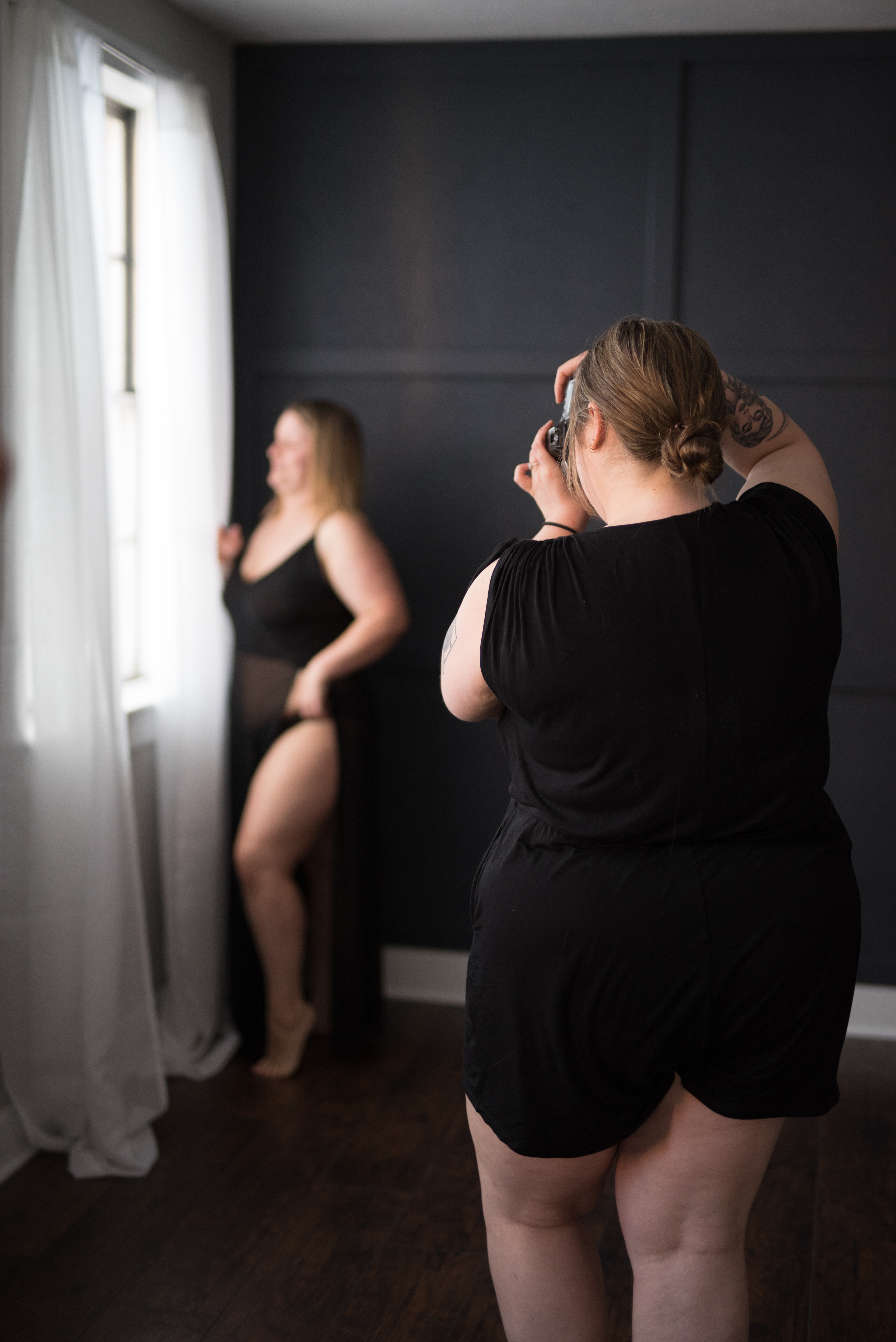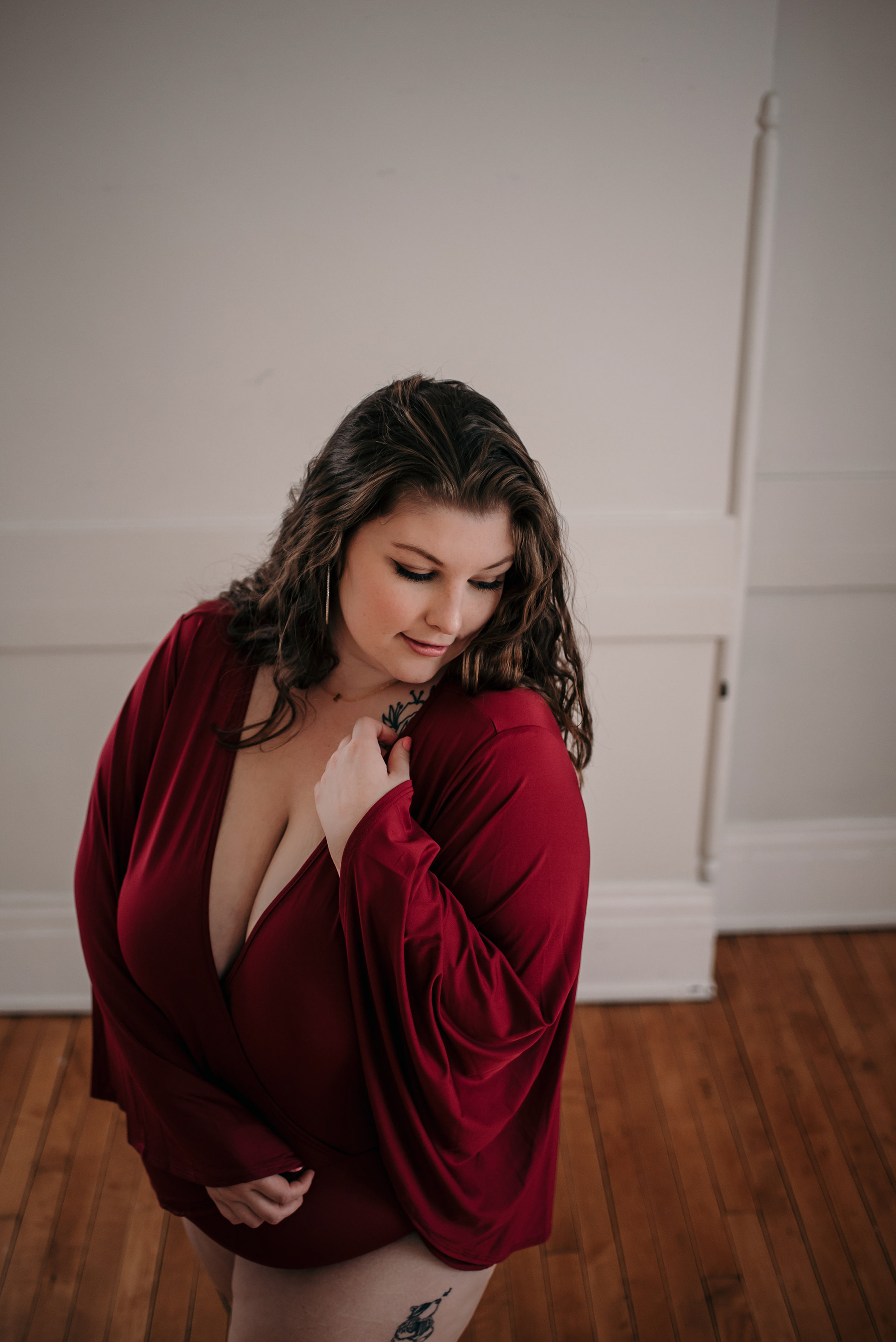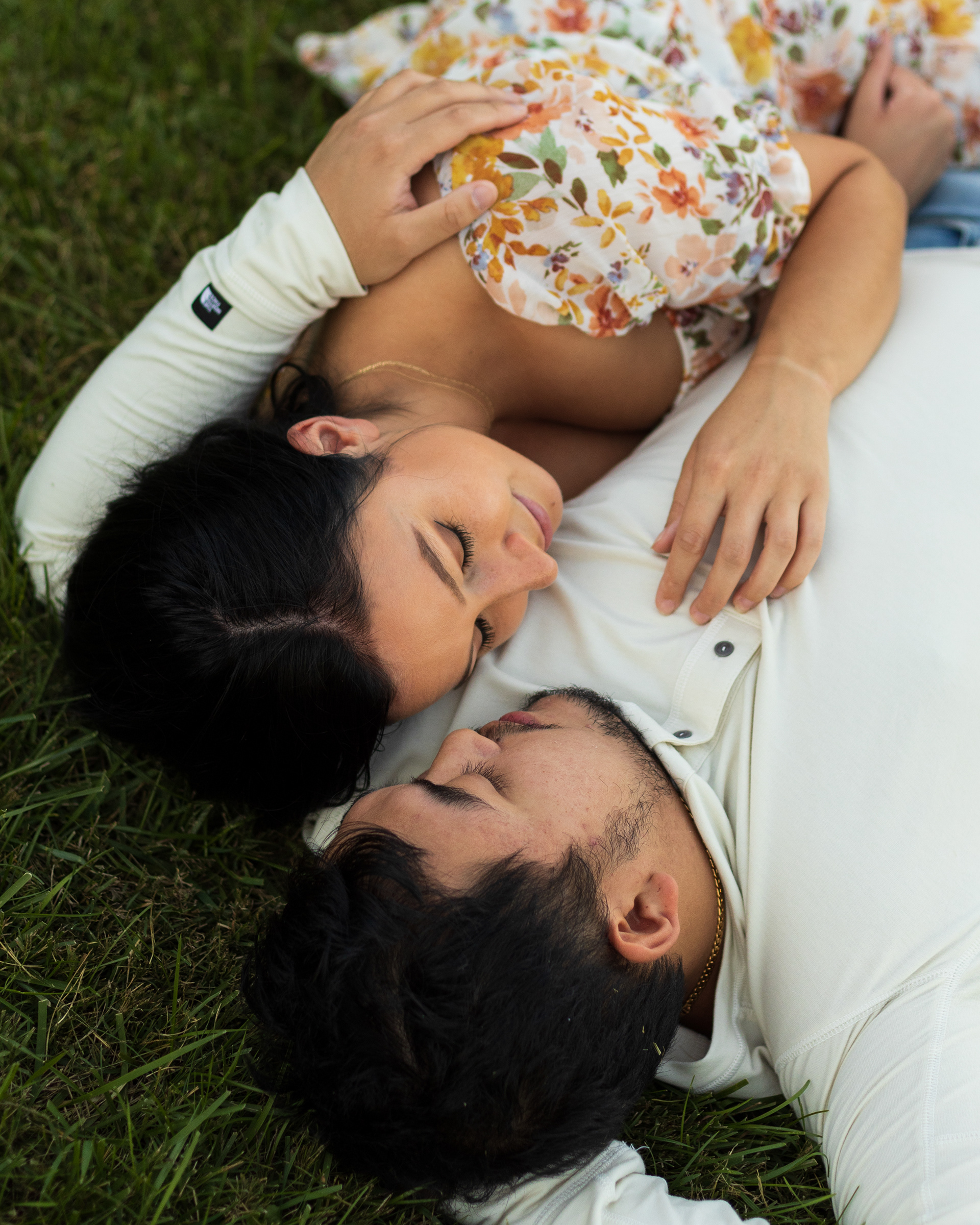 I want to capture more than just how you look– I want to capture how you feel. I want the laughter, the tears, the joy you can find in truly connecting with yourself and with those you love.
I promise not to put you in a 2004 prom pose, and in turn, I ask that you promise to embrace the experience. Laugh, smile, celebrate. Let me handle all the rest.